As an extension of your IT staff, or your remote IT staff Datahauler will provide comprehensive data and voice management solutions, by our team of experts available 24 hours a day, 365 days a year.
Don't lose sleep over your network,  Datahauler will take care of it.
Managed Network Services Benefits
Your network connects you to your customers, Datahauler will make sure your network is ready when you are with active monitoring to make sure your network is ready for you.  
Datahauler becomes a part of your Team working with you to grow your network as your business grows.
High Network Availibility
Datahauler monitors your network to make sure it is running at top speed and available when you need it.  
Your networking equipment requires maintenance and upkeep.  Datahauler performs required configuration changes, patching, and upgrades at a predictable cost.  
Increased Network Security
Datahauler monitors for security alerts and vulnerability and takes remediation action on any alert.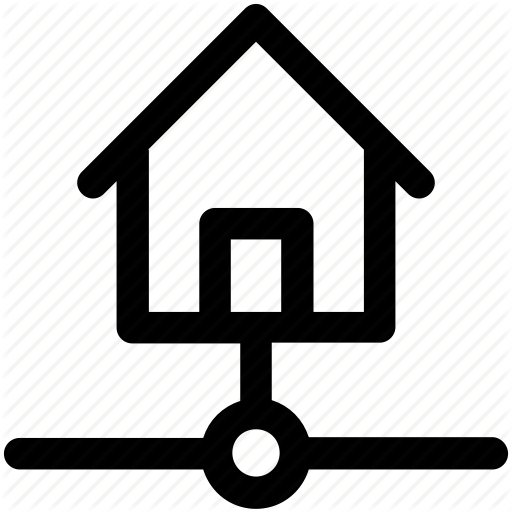 Network Management
Datahauler will design, procure, install, configure, manage and monitor your network.

Systems Management
Onsite break-fix support of your network infrastructure.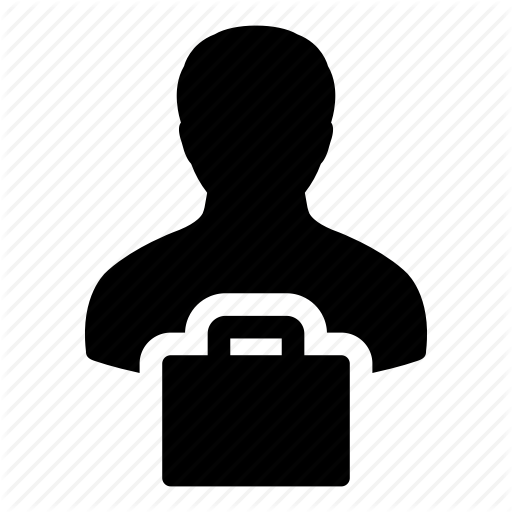 Professional Services
Project Management, Network Auditing, Migration Planning, Network audits, migration planning, site readiness, project management and more.
818-273-5188
info@datahauler.com